If you have a kitchen, and you want to optimize every inch while adding functionality and of course beauty, then you should, at the very least, consult with a kitchen designer before starting your project.
We have noticed some kitchens completed without a designer look fine, on the rare occasion one will look like it was designed by a professional designer, but on average not so much. It's not because the homeowner doesn't know what they like or need, it's usually because there is so much design advice, availability and information from multiple sources, that it can become overwhelming, confusing or even exhausting.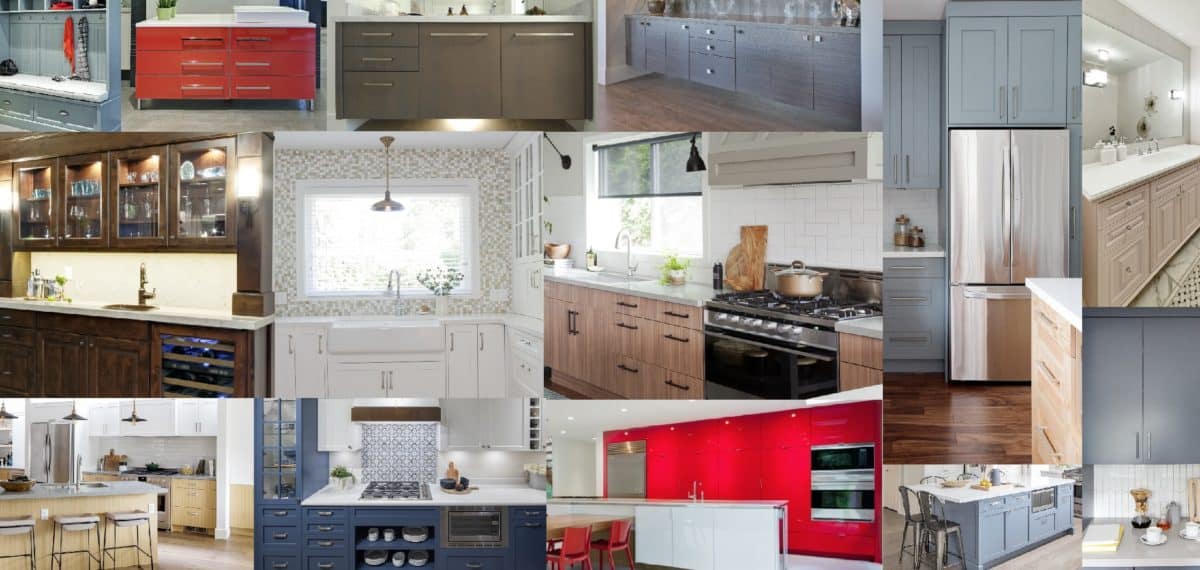 A designer helps to cut through all the superfluous and get you to your exact design needs and wants.
A professional designer will always work to keep you focused on your needs even when other wonderful, pretty or cool design elements catch your eye and you're supposed to be looking at counters. They also work to keep on track, or alert you when some choices mean you may go over budget.
It's very easy for homeowners to go over their own set budgets – designers help you stay on track. And we will let you know if your budget is reasonable for your space up front. There are always clever ways to save here and there, but if your budget is completely unrealistic they will advise you why, and what options may help to navigate through budget constraints.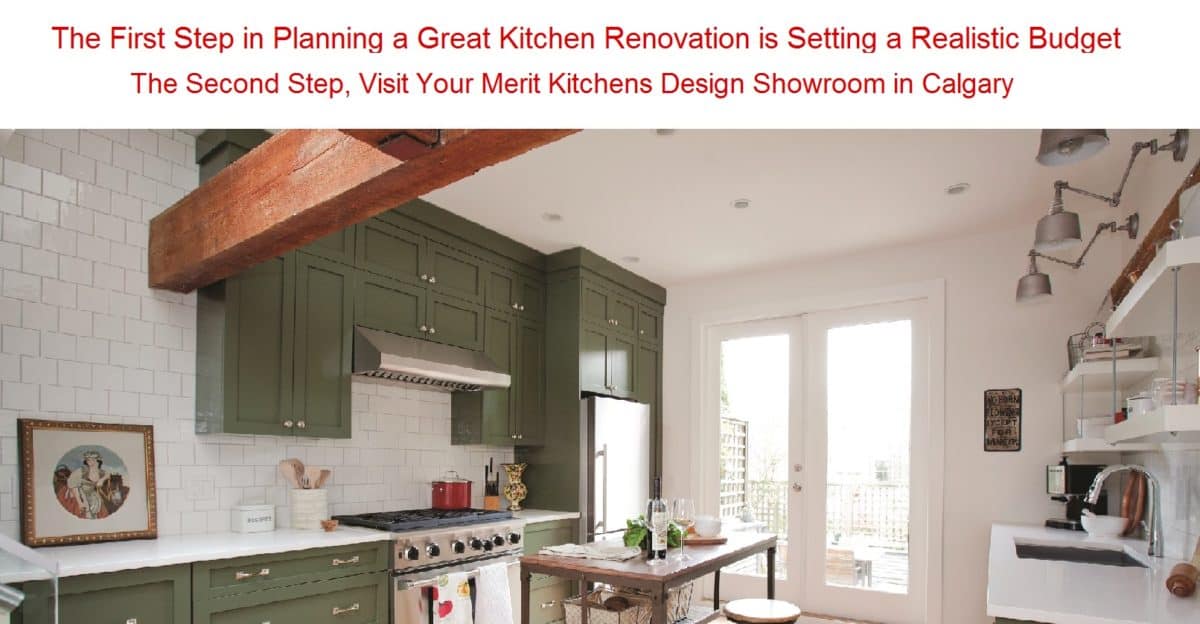 Contact us today for an in-home design consultation.
Having a professional look at your space and advise on the basics is the best place to start. Even if you don't end up using a designer.
We offer kitchen and bathroom design services with every made to order cabinet purchase.